Computerized:
Computerized
Type:
Non-Woven Bag Making Machine
Driven Type:
Electric-Pneumatic
Transport Package:
Stretch Film
Specification:
stainless steel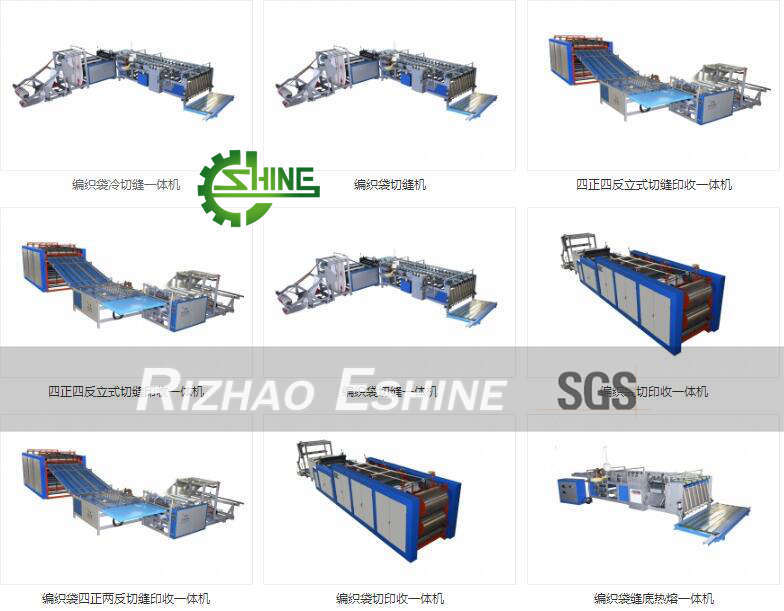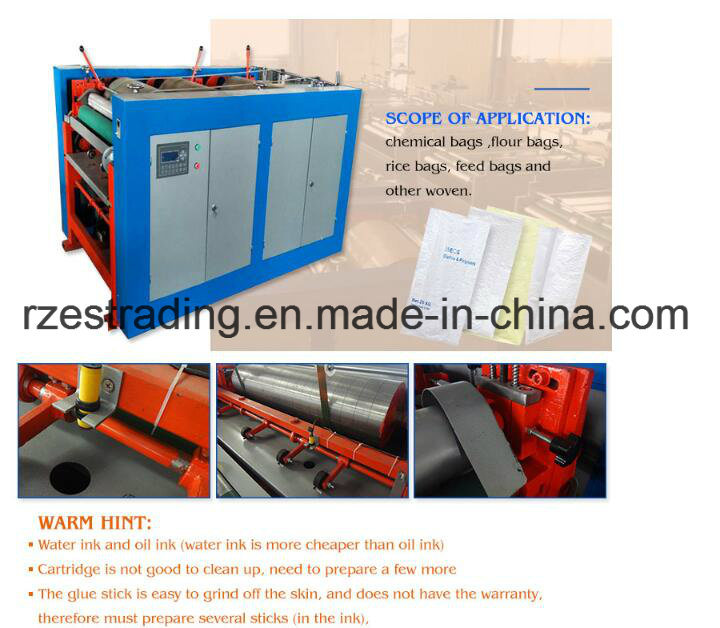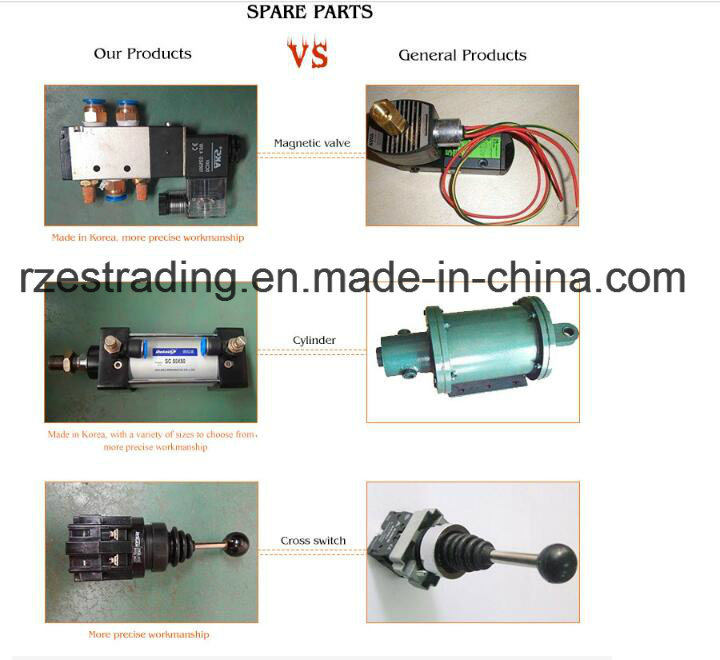 Packing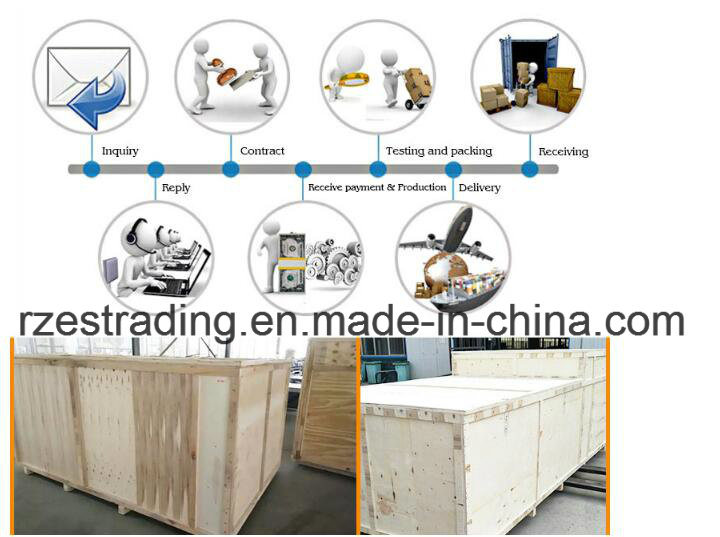 Gross power(kw)

1.5kW /2.2kW

Product Size(LxWxH)

(1430-2700)*1300*1100mm

machine weight

800kg

Ink type

1\ with water 2\ with oil

Computer control   

PLC TAIWAN FATEK

Operator

1

Bag Max. length

1300mm

Metal Anilox Roller

Mesh No. is 200

Capacity

3600pcs/h

Printing roller

Thickness 10mm

Max. width

800mm

High speed

2500-3000pieces/hour

Voltage

 

220v/380v  3-phase

 

Max.width printing

650mm

Thickness of the offset

4-5mm

 

 

Usage, 

Scope of application: chemical bags ,flour bags, ,rice bags, feed bags and
 other non-woven bags
  
Advanages,

 
1.Counters could be prefabricated at the ringbell.
2. Printing roller could be automatic tracking.
3.The ink roller and printing plate could be on-off
4. After delivery prolong, dry function
5.Pneumatic separation, the noise lower, save power
6.Easy operation, flexible starting, color accuracy
7.The counter can set printing quantity according to the requirement


  Function of equipment

  1.auto pneumatic roll loading

  2 .Printing length controlled by servo system

  3.PLC TAIWAN FATEKcentralized control,operation monitor
 
  Payment term, 

We can receive T/T,Western union, Mony Cash
  Payment method: 30%in advance, then 50%Medium-term, 20% before delivery from our factory and  the offer  is valid for 30days.


  Warranty& Service:

Whole machine for one year. System Maintenance whole life long.

FAQ
1. How can we get training?
Ans: after received the machine,we will send our engineer to your place for one week,even more.
2. How long time can I use the machine?
Ans: One of our clients has already use us machine for 10 years. we send our engineer to customer every year for Maintenance machine.
3.What if IÂ want to change parts of machine?
Ans: let us know which parts have problems,then we will give you support on line till machine get better. 
4.If IÂ want to purchse more machine ?
Ans:we will give you best quality and price!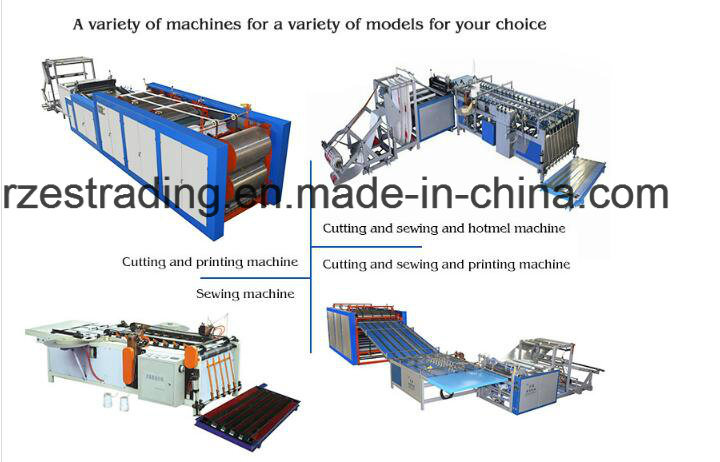 Canvas Beach
He-kayla Canvas Beach Bag it becames a fashion brands in recent years, in addition to fashion sense, the most important thing is the representative of texture, each of Canvas Beach Tote will be makes a deep distributed out of the attracted by the texture and exquisite, suitable for any occasion.
It specializes in elegant and feminine Pvc Beach Bags ,combining the two characteristics of the women eager,noble and sexy, He-kayla brand,which features luxury,romantic and sexy, their sense of deeply rooted among leading the fashion avant-garde, and the Polyester Beach Bags style is a fashion and unique nature, each Cotton Beach Tote Bags with a very feminine charm and interesting full.
Beach Bags
Canvas Beach,Canvas Beach Bag,Canvas Beach Tote,Pvc Beach Bags,Polyester Beach Bags,Cotton Beach Tote Bags
Kang Jin Apparel Co., Ltd. , http://www.classicsbags.com